Our inline stitcher is ideal for producing high volume runs of booklets we can also:
Saddle stitching
Saddle stitching 2up A5 booklets
From single section stitching to multiple section work
Loop stitching 2 loops
Stab stitching
Sizes up to A3 portrait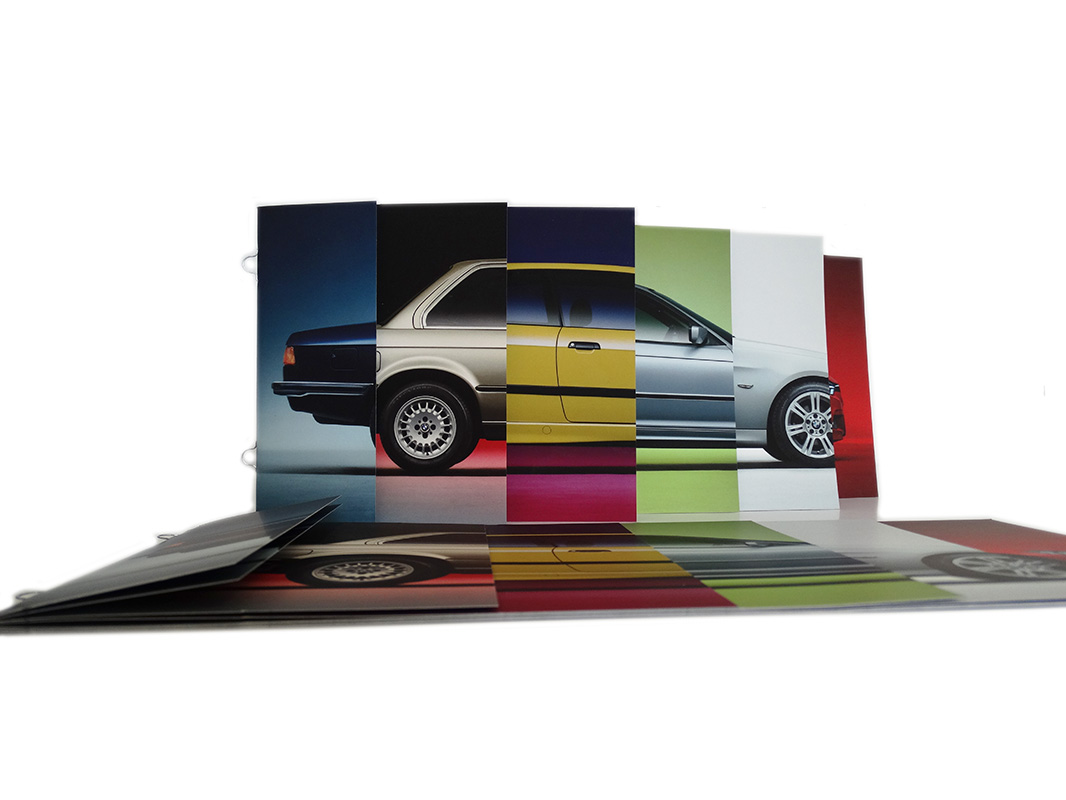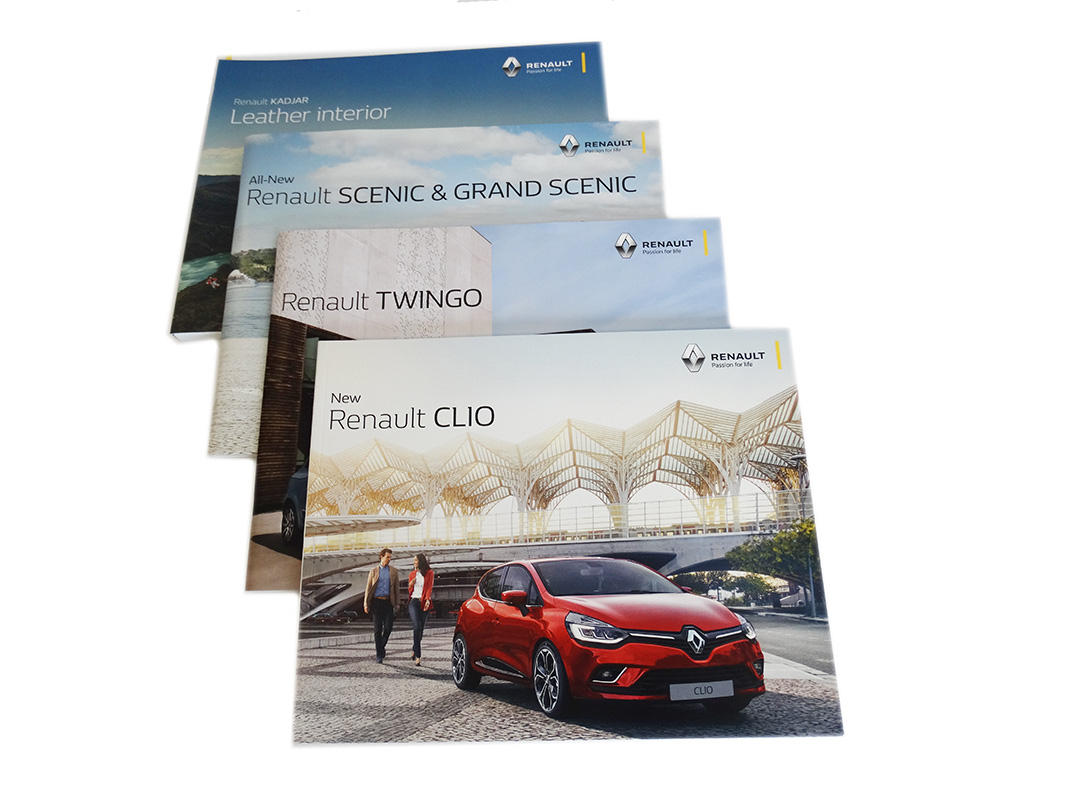 Additionally we can produce self glued saddle stitched one piece mailers in line using our integrated hot melt gluing and folding equipment.
For more information about our saddle stitching solutions please call us or email us with your enquiry.
To find the perfect binding solution for your project,
speak with one of our binding experts.