Using Hot-melt peel-able glue, we can produce a range of glued self-mailers, folders, frames, etc. Our inline gluing, creasing and folding system can cater for all your finishing requirements.
There are many possible styles, paginations and sizes that can be produced as either a glued or a stitched product.
We have numerous gluing systems ensuring we have plenty of capacity in this area, such as:
Cold glue
Low tak glue
Hot melt
Remoist gum
Add an extra message to your print piece with our tipping services. We can automatically insert gift cards, product samples, envelopes, stickers, postcards and other items into your printed piece. We use fugitive glue so the tipped on piece can be removed without ruining the printed piece or leaving sticky residue.
Give us a call to find out more about our glued self mailer and postal solutions.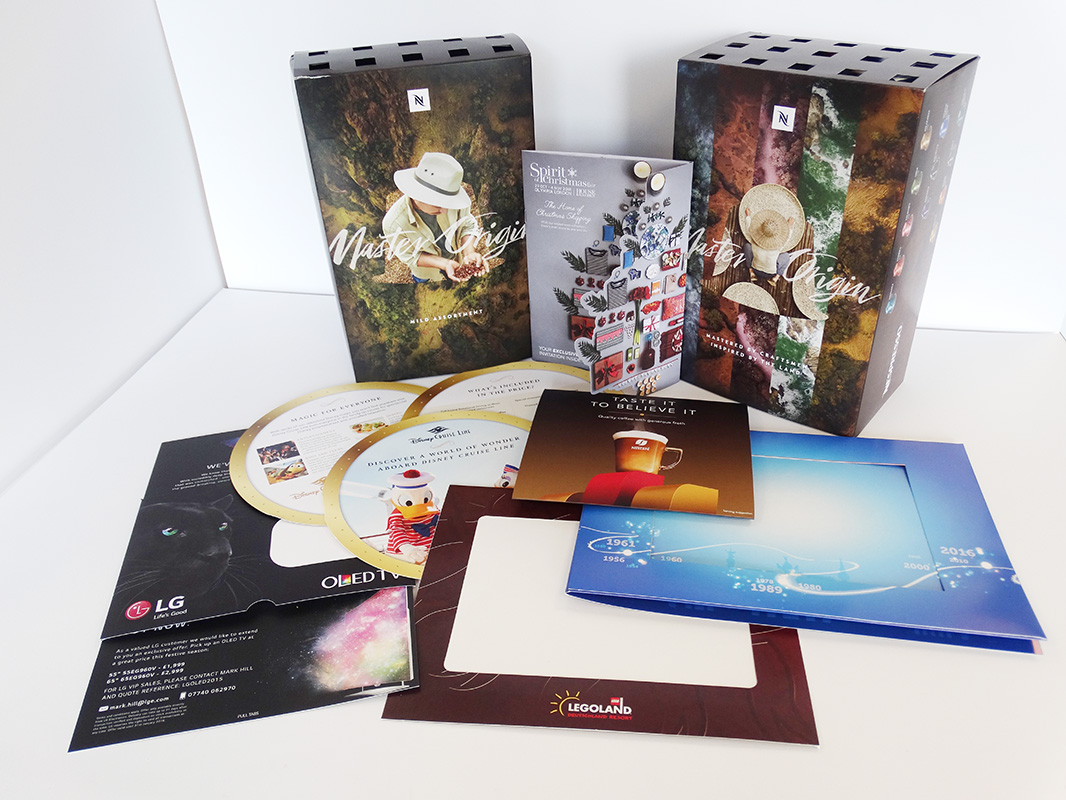 We appreciate that no two projects are the same,
so get in touch to discuss your requirements and schedule.