At Evoteam we are experienced at combining this effect with many other processes, such as lamination and spot UV. Embossing is extremely accurate and registers precisely to print, UV and foil.
Evoteam can help you to take things to the next level, effectively highlighting text and imagery that can help create emphasis and push your message to the reader.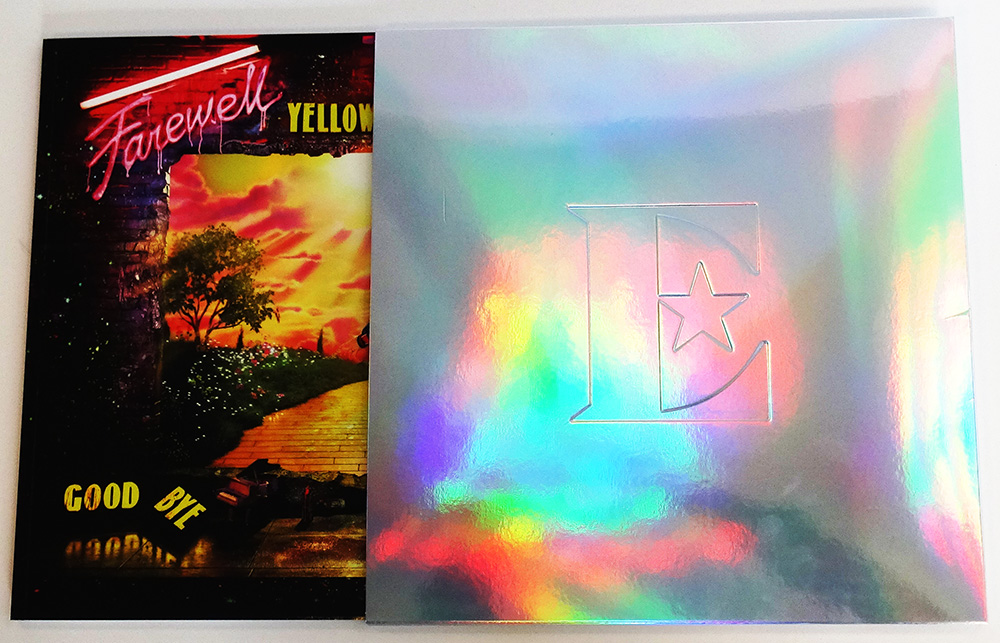 Emboss your company logo onto printed products to highlight your branding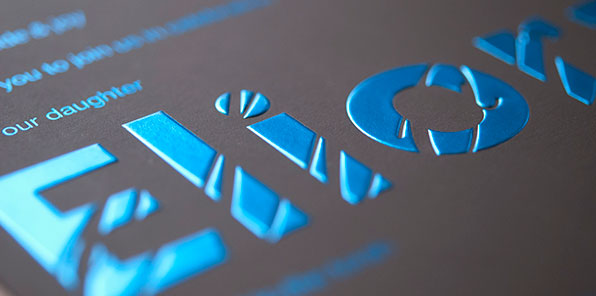 We offer different types of embossing that can be achieved in helping to give your designs that distinctive appeal such as:
Single Level Embossing
Single Level Debossing
Multi Level / Sculptured Embossing
Textured Embossing
For more information please contact our team to discuss your embossing requirements in more detail.
We appreciate that no two projects are the same,
so get in touch to discuss your requirements and schedule.