Evoteam can make your printed materials stand out with UV Varnishing
UV Varnishing is one of the best methods available to enhance the appearance of your printed sheet lifting the vibrancy of the selected images and creating a great impression, giving the finished product a more up market appearance.
The varnish can also help protect the underlying print, acting as a physical barrier preventing marking.
We can apply Gloss or Matt varnish as spot or overall coverage on sheets SRA3 to B2, other textured finishes are also available.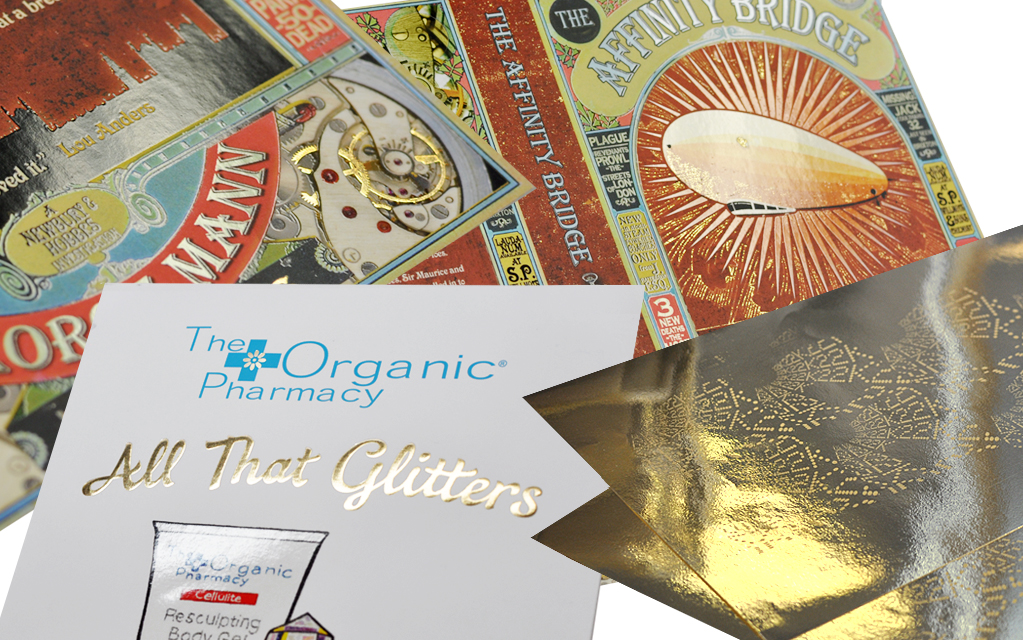 Combine UV Varnishing with any other finishing service
Foiling
Lamination
Saddle & loop stitching
Die cutting
Embossing
Binding
Thermochromic / Heat & Reveal
Latex scratch off
Glow in the dark
Scratch and sniff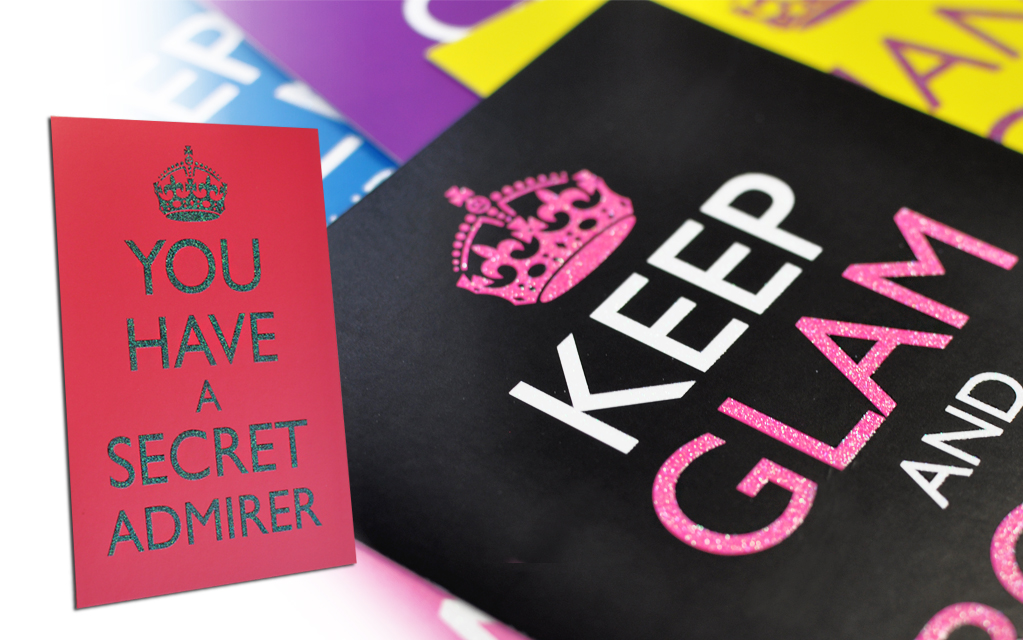 Here a just a few examples of where you will typically find varnish being used and the benefits available:
Book Jackets and DVD Boxes
Product Brochures
Corporate Brochures
Direct Mailing Campaigns
Luxury Packaging
Magazine Covers
Greeting Cards
We appreciate that no two projects are the same,
so get in touch to discuss your requirements and schedule.