Foil is available in a huge range of colours and textures, not just standard golds and silvers. If you're looking for your product to stand out, foiling is a must have essential.
Maximum sheet size 1060 x 760mm, minimum SRA3
Foil your company logo onto printed products to highlight your branding. Call us now.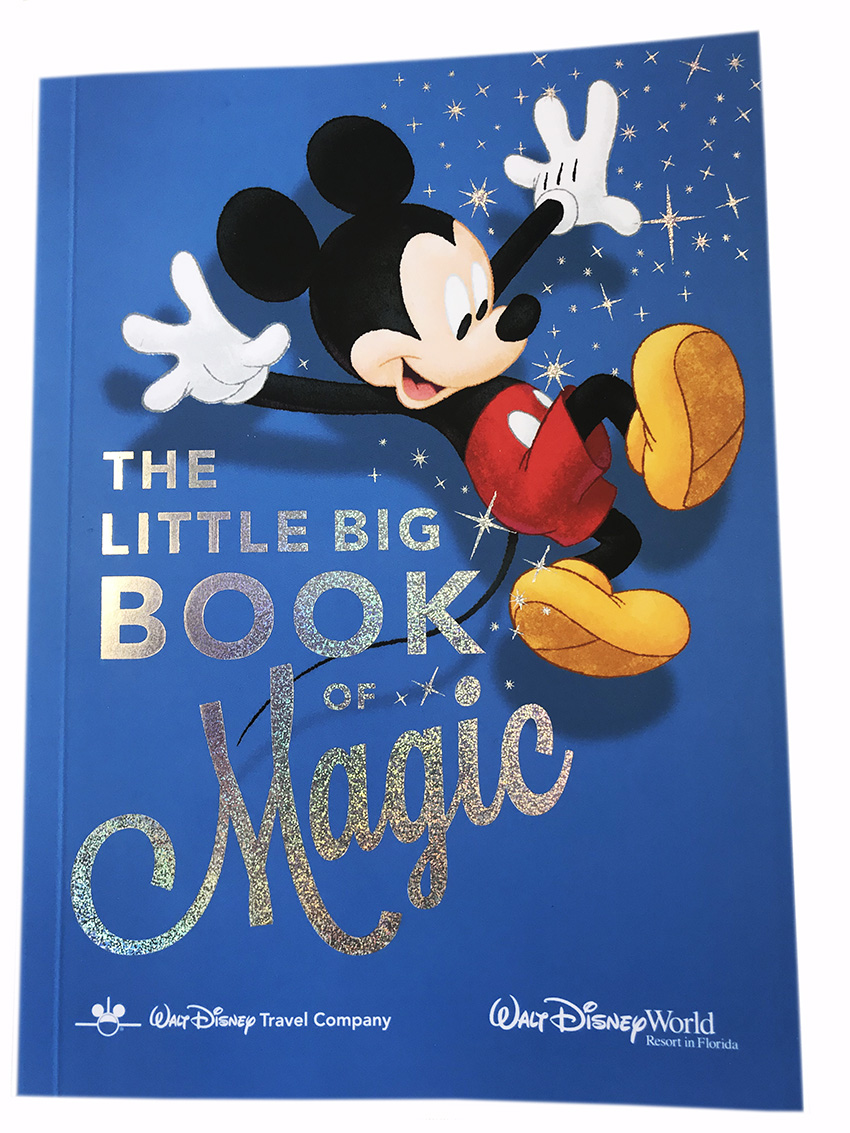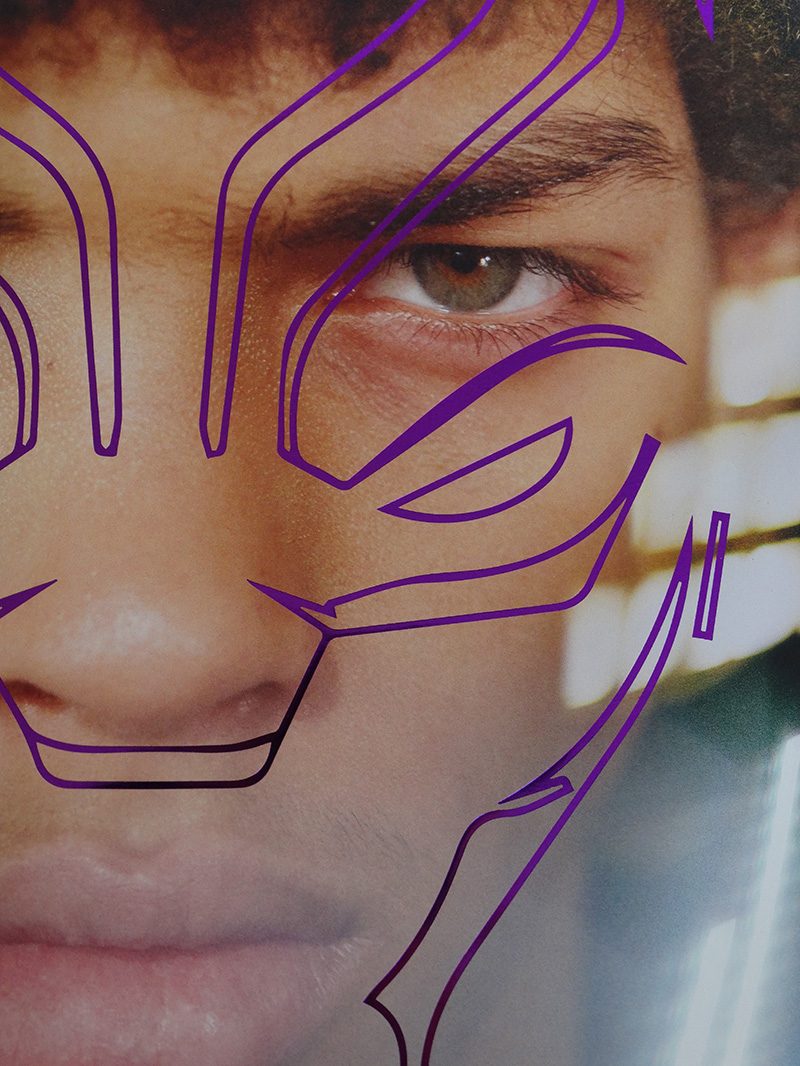 We appreciate that no two projects are the same,
so get in touch to discuss your requirements and schedule.