If you have a requirement for items to be folded, glued, inserted, assembled, bagged or boxed then please call us and we will be pleased to talk through your needs.
We turn around all of our projects fast, on time and within budget. Our experienced staff, have a proven record and our teams can be commissioned to work 24/7 to ensure that your challenging schedule is met.
Not everything can be produced by a machine, for the more complicated jobs, our dedicated and experienced team of over 40 hand finishers can hand pack and finish with quality, accuracy and speed.
Over the last 10 years we have solved numerous hand-packing, and finishing problems and we may well have the solution for you.
Here are just a few examples of hand finishing work we have completed for our clients: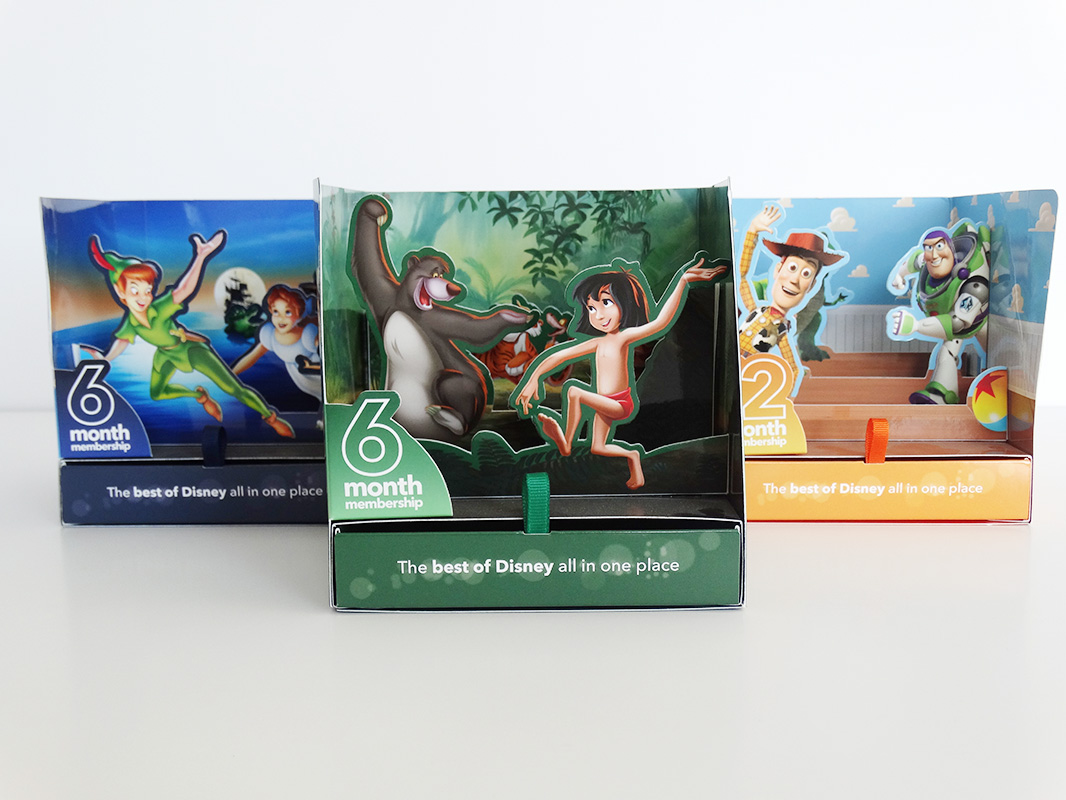 Ticket Wallets
 Pillow Packs
 Velcro Dots
 Pop-up Mailers
 CD Mounting
 Ticket Wallets
 Collating and Inserting
 Maltese Cross Mailers
 Gussetted Folders
 Bespoke Folders
 Taping
 Belly-banding
 Tipping On
 Spine Taping
 Padding
 Bespoke Products
 Wobblers
Screw Bound Brochures
CD Spiders
Paper Drilling
Slider Mailers
Card Carriers
We appreciate that no two projects are the same,
so get in touch to discuss your requirements and schedule.