Welcome to
Evoteam
At Evoteam we have a unique combination of a B2 & B1 Lithographic print facility and one of the most comprehensive Trade Print Finishing operations in the South of England. We pride ourselves in consistently delivering quality work, on time, every time at competitive prices.
They know us, they trust us; they come back to us time and time again.
Our many on-site services include B2 & B1 Litho Printing and associated Reprographic services, Auto Gluing, Creasing, Die Cutting, Folding, Hand Finishing, Laminating, Stitching, Spiral and Wiro Binding, UV Varnishing and more, details of which can be found using the hyperlinks.
We will always strive to maintain the highest standards of quality, service, turn-around times and customer satisfaction, backed by our very experienced team of over 80 professional staff available 24/7.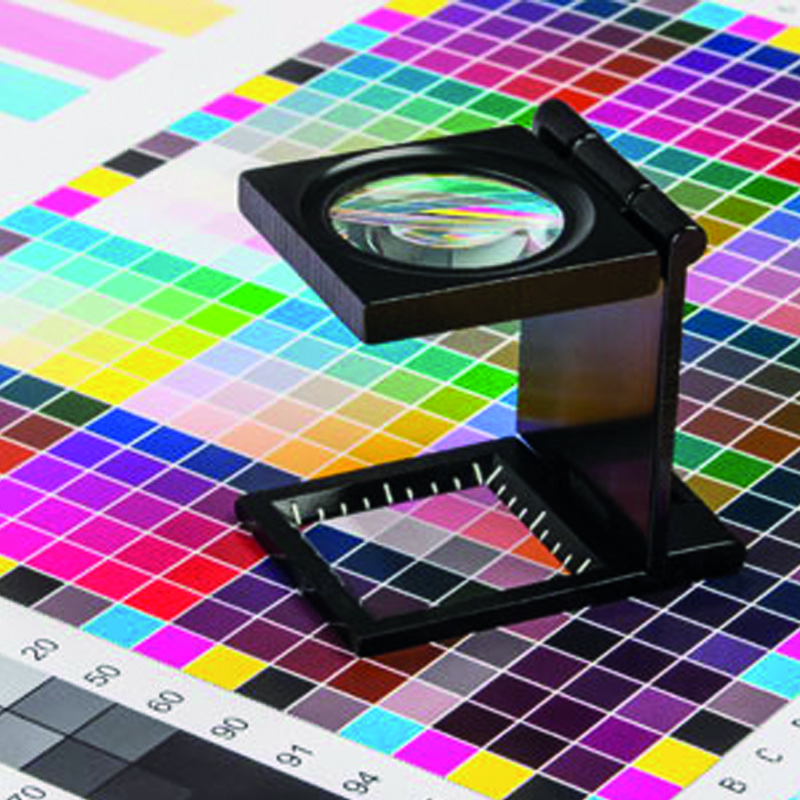 Please call or e-mail any enquires or technical questions.
One of our print & finishing experts will reply promptly so we can work together to make your printed material look the best it can be, whilst using the most economical production processes.