B2 & B1 Lithographic printing:
At Evoteam we operate a Heidelberg XL 105 B1, 5 Colour + coating unit lithographic printing press which gives a vast amount of options when it comes to inks and weight & finish of stocks. The press is capable of handling paper sizes from SRA2 (640x450mm) up to B1 (1,020x720mm) and can be up to 1,200gsm in weight.
Lithographic printing (also known as offset printing) is suitable for producing everything from Business Cards up to A1 Posters and everything in-between such as single colour hand-out leaflets to elaborate brochures involving multiple Pantone, spot or metallic inks.
The nature of the print process means that after the initial set-up of the press, such as producing plates and making the job ready to print, the cost per unit reduces dramatically as the required print volume is increased.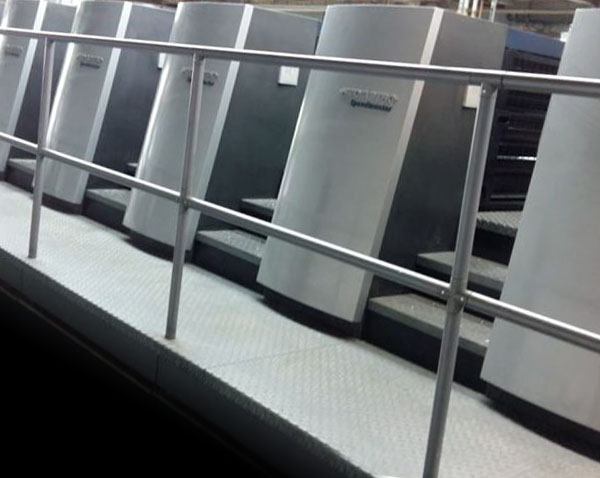 "We also work shift patterns that keep the press running 24/7."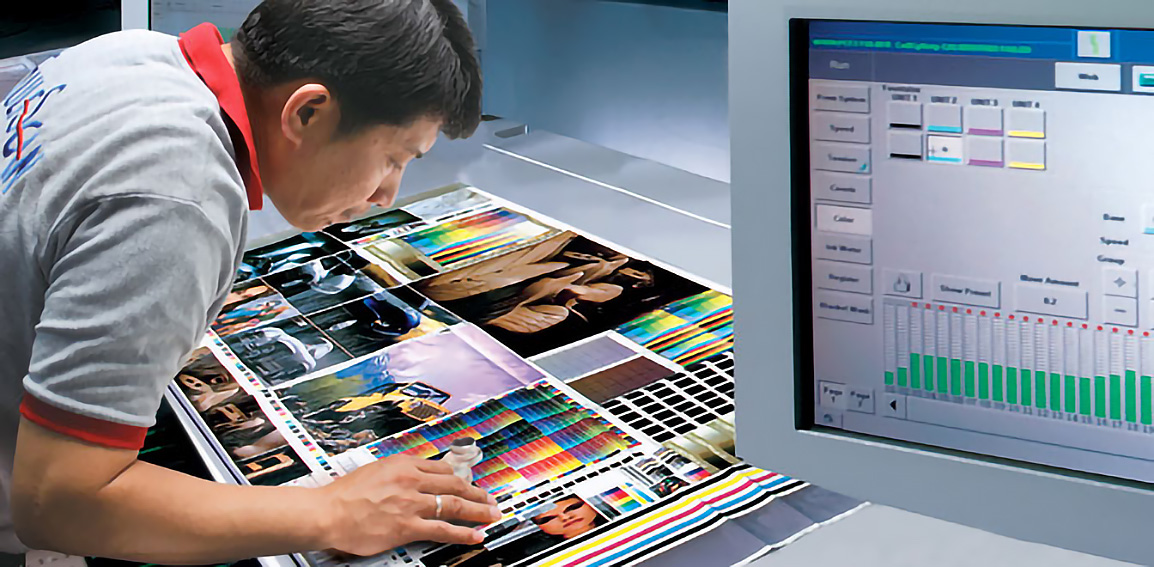 Our team of highly experienced press minders ensure that exceptional quality is kept consistent, whatever the length of the print run. We also work shift patterns that keep the press running 24/7.
The lithographic print process starts with pre-press where we receive your print ready artwork file, run it through necessary checks, create a proof for your approval and then lay-down to the most economical paper size for each individual job.
We use the latest Agfa Apogee work-flow combined with a Heidelberg Top-setter which is a process-less plate system.
This eliminates the need to use harmful chemicals during plate development whilst ensuring improved image quality over older plate making systems.